N.F.T Services
Shipping With A Difference
Call Us Today (876) 508-4889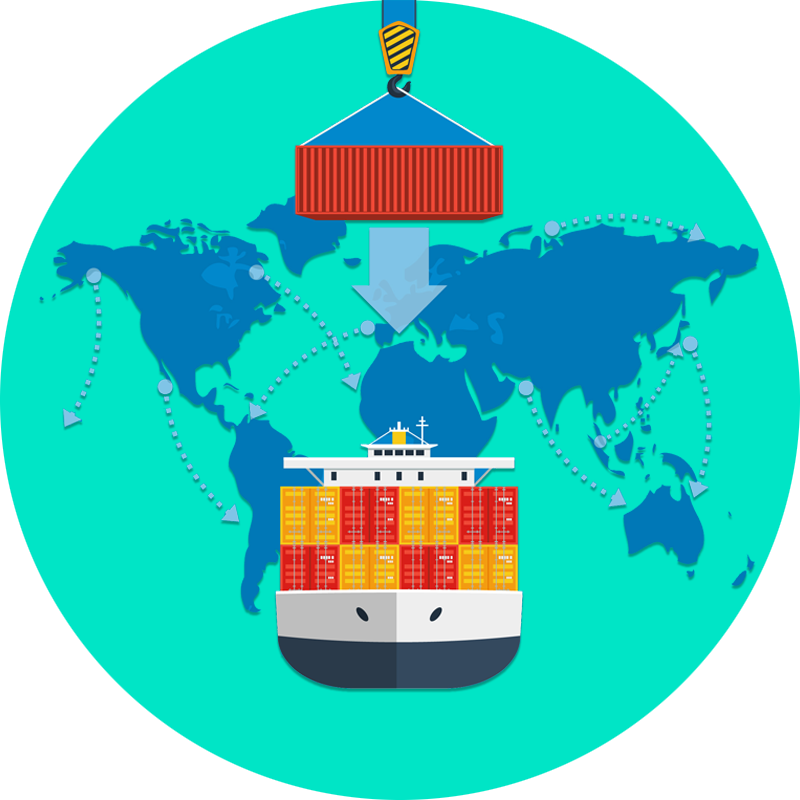 Ocean Freight
We also offer Sea Freight for large shipments. Barrels, pallets etc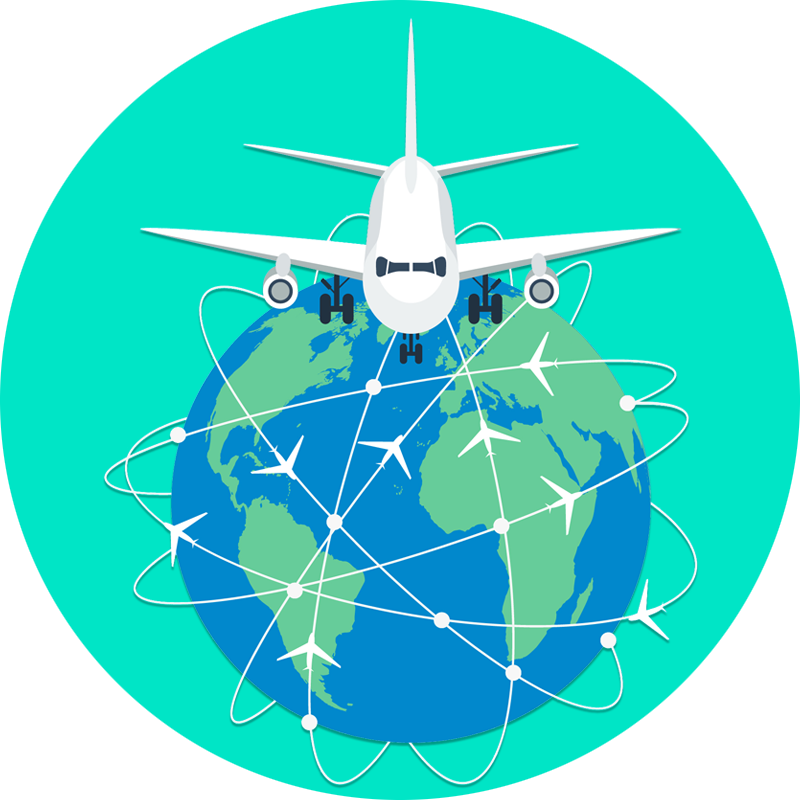 Air Freight
Once you sign up, you receive your very own US mail box number, which you will now use to ship your packages. 
We fly twice per week Mondays and Thursdays. Shipments should be ready for pick up or delivery, on Tuesdays and Saturdays.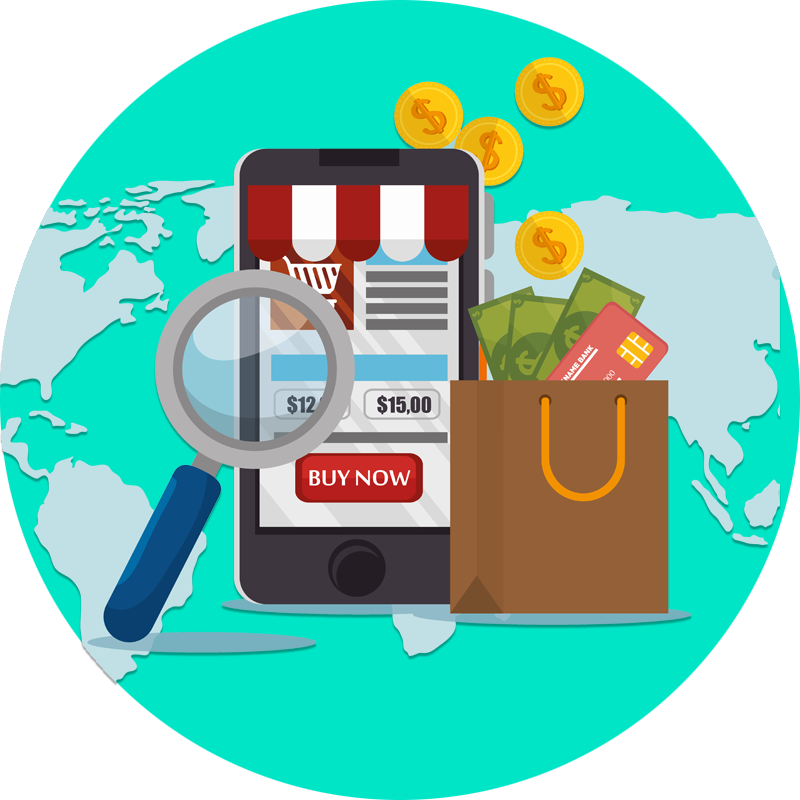 Online Purchase
If  you don't have a credit card, you can use ours. You can Whatsapp in your purchase/s, or visit our office to place your order.
Call Us Today (876) 508-4889

Visit Our Office
Shop #4  Renisean Plaza, 8 West Greater Portmore, St Catherine. (3rdPlaza up from Pathfinder)